It is quite surprising to know that there are countless opportunities waiting for you when it comes to voice acting. And being acquainted with the different voice-over acting jobs will get you started as you set on your journey toward building a career in this industry.
Go over the list and you might just the right one for you.
1. Audio Book
Audio books were first used in the early 1930s by the US government for the blind readers. Thomas Edison even had a term for it when it was first released—"talking phonograph". In late 1970, audio books were recorded in cassette tapes in replacement of previous records.
It was the Audio Publishers Association who established the term "audio book" in the market. Over time, audio books have maintained its popularity among students who use them as an advanced and relaxing way to study their lessons.
2. Movie Trailer
The "trailer" is a short video compilation of the most thrilling scenes in a movie, condensed in a highly intriguing manner, as a preview for the film. These trailers are what are shown to the public prior to the movie's official release in theaters. The first movie trailer was first seen in November of 1913 for the musical The Pleasure Seekers.
3. Phone Message
You must have thought that the operator's voice you hear over the phone is automatedly done. It is somehow surprising that it is done by a professional voice actor/actress. There is literally recruitment for "operators" who will guide customers in their errands.
4. Video Game
Pacman and Tic Tac Toe have been part of your childhood if you were born maybe a decade ago. These are the earliest forms of video games in the market that the '90s kids enjoyed.
Video games are electronic games that need human interaction to get the game going with feedback through the screen. But do you know that while you're playing, you are actually interacting with a real human being? This is because voice actors also enjoy voicing over for video games.The need for voice actors to act voice over for video games is becoming a trend, especially now that the voice is what is breathing life into the characters in the game.
5. Commercial
Commercials are commonly used by companies to advertise their specific products. These short displays help them convince more people and increase their sales. Since commercials are aired both in television and radio, recruitment for convincing voice actors are is everywhere.
6. Promotional Video
Promotional video is simply an advertisement that lasts from 10 to 60 seconds in the form of a video clip. Though both commercials and promotional videos are means of advertising, promotional videos go even without the appearance of the voice actors, their voice and informative announcements will suffice.
7. Training Module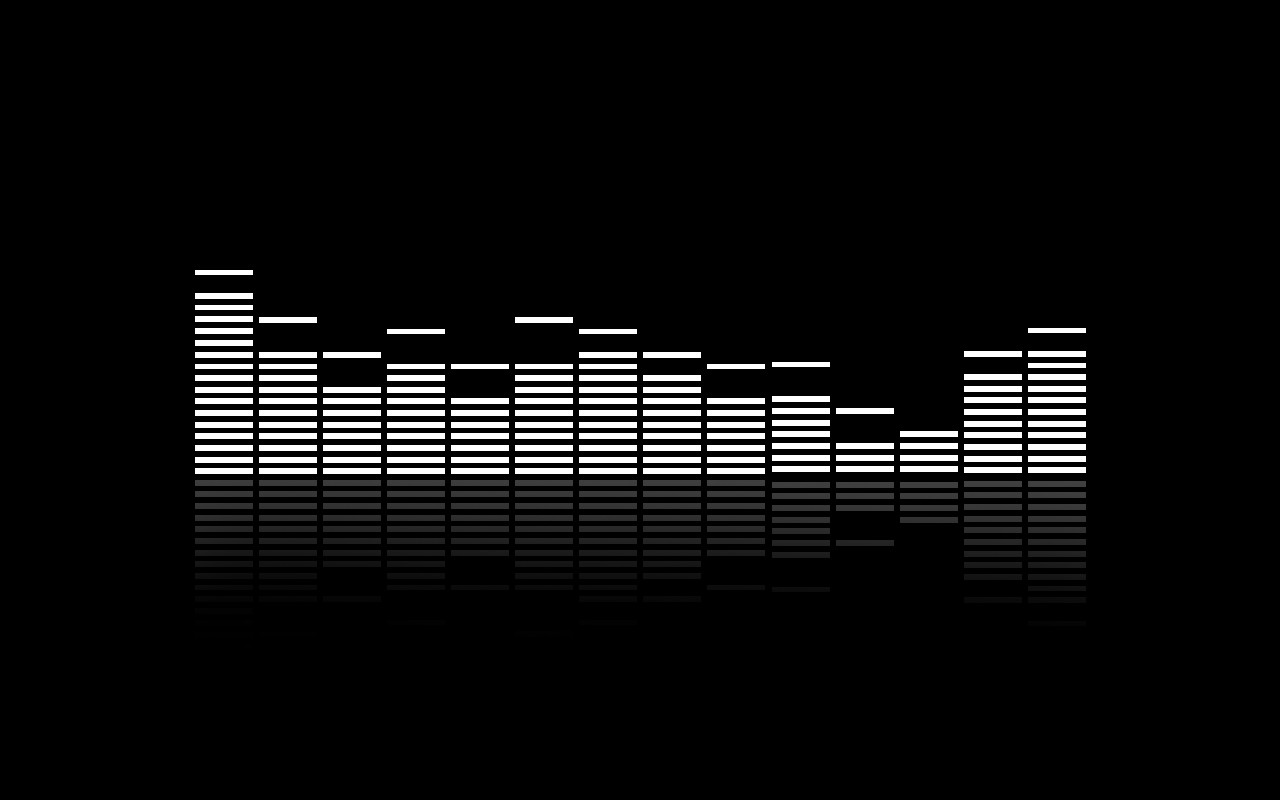 You might not have noticed it, but actually, even the audio on the random training guides you have with you come from real human beings. Hence some people are being hired to voice over these kinds of work. Part of that is the voices you hear on your computer software's information guide.
8. Podcast
Podcasts are digital audio file available for download on the Internet. They are often episodes of a TV series uploaded in a Web site where visitors can listen and download contents freely, depending on the site's content-sharing rules. Its name is the combination of the terms "iPod" and "broadcast."
9. Documentary
Documentary, when it comes to a movie, is the same level with the nonfiction genre in terms of literature. These are representation of reality, so they are expected to be informative and educational.  Aside from being used as a historical record of different things, documentaries are as well used as instructional materials. The Scottish documentarian named John Grierson first coined this term in his review of Moana in 1926.
10. Animation
Animation is where most voice-over actors are known for and the type of job many of them focus on. Animation is the system of photographing successive images to make a complete a cartoon series. Huge number of voice actors with creative intonation is being hired to voice over the characters in an animated movie or TV show.
We're sure one of these voice acting jobs caught your attention. Now that you know what you want to do, be prepared and take your first step toward landing the job you've long wanted.