Trying it out at an acting audition is tougher than we imagine it to be. But no matter what preparation we do, our nerves can take the turn and rule over us. Though we might not be ready for the consequences, we have to deal with it because it's part of the process.
Here is a list of dilemma that aspiring actors often go through before they can ace an acting audition. These are the little things one should learn to avoid or get over with before they take the stage. Remember that if you ever commit any of these mistakes, casting directors will not want to hear any excuse from you. The moment you stood in front of them, they are expecting you to be well prepared.
Script Delivery
Believe it or not, there are some candidates who thought of an audition as a joke. They do not take it seriously. Though it is good to be confident with your skills, make sure you have something to show, that you have a reason to be be confident.
For casting directors, how you handle the script shows how determined you are to start your career and your commitment in the entertainment industry. They want you to own the character in the story you were asked to read. It is important that you exert effort on the craft you are making.
Remember that every audition has its own difficulty level, so you should know how to effectively deliver the simplest and the hardest of all scripts. Show your sincerity in what you are doing, even if you feel that the audition might not go on as you hope it would.
Punctuality
Coming in late is one of the common mistakes that many aspirants, even professionals, make. As the old proverb goes, punctuality is the whole matter of being professional. Casting directors and the whole staff of the audition are not being paid to extend the audition just to accommodate you.
Be as early as possible. If you have plenty of time in your hands, you can still do a lot of things before the audition starts to prepare yourself, such as practicing your script and getting to know the character you will be playing more.
Familiarize or better make a sketch of the venue so you would not get lost if it's still new to you. Never use your being new to the venue as an excuse for your tardiness.
Proper OOTD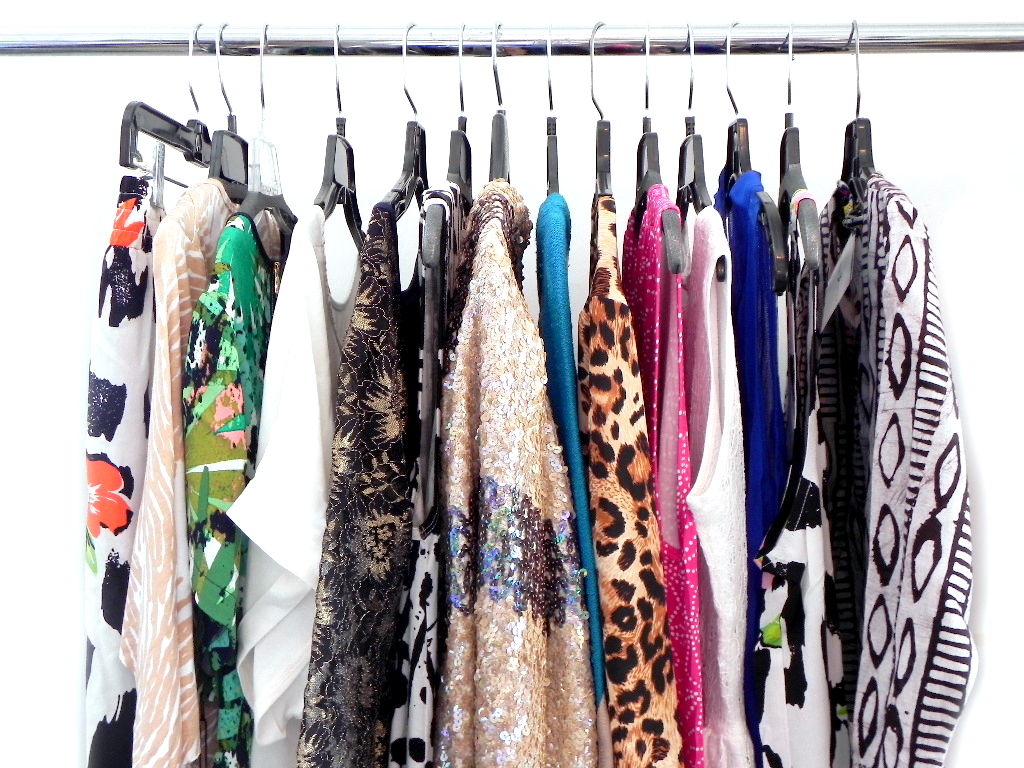 As an aspiring actor, it is very important to have a wide variety of clothing in your closet so it won't be hard for you to look for the appropriate outfit especially if there are eleventh-hour auditions. Another tip is that there should various pairs of clothes, from casual to formal, and from dull to colorful, inside your bag when you fly to your next audition. When you get to the venue, be creative with mixing and matching your clothes. Proper clothing helps build a good first impression.
Requirements
The common requirements you should always have with you are your headshot and resume. If there are other things you need to bring, it usually depends on the casting directors. It is also highly advisable to bring extra of these materials in case directors would ask for personal copies.
Acting Skills
Casting directors always have an eye for actors who can get into the character and act naturally. This means that they do not appear too scripted whenever they deliver their lines and pour our their emotions. Eye contact is highly suggested for it reflects a natural feel of your acting. Do not be very stiff. Be sincere and act liek you really are the character you are speaking for.
Gadget Usage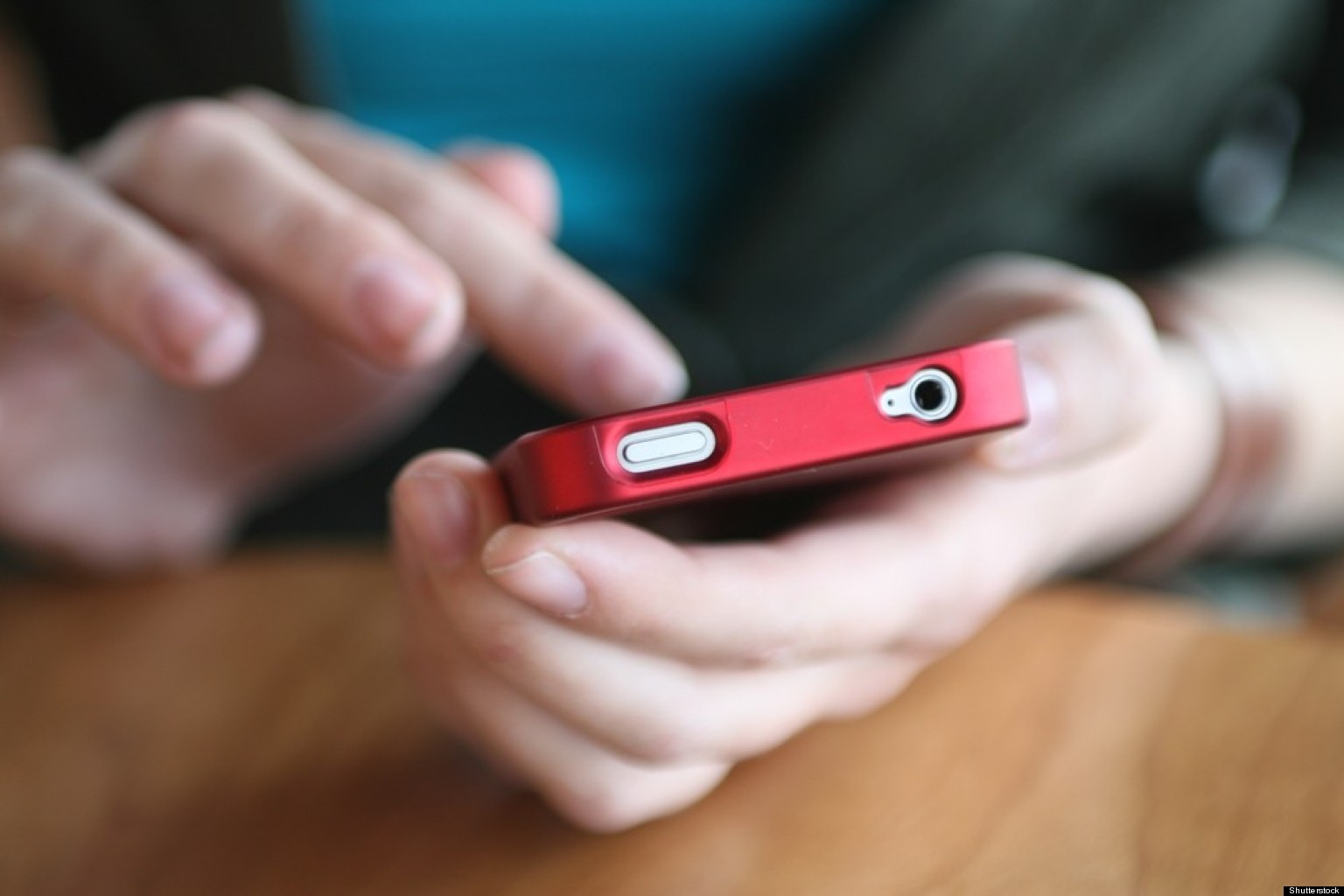 Make sure to turn your gadgets off if you brought any in the audition. Nobody wants any distraction when they are the one performing on the stage. Casting directors will not want to hear any beep or ring either.
Self-Introductions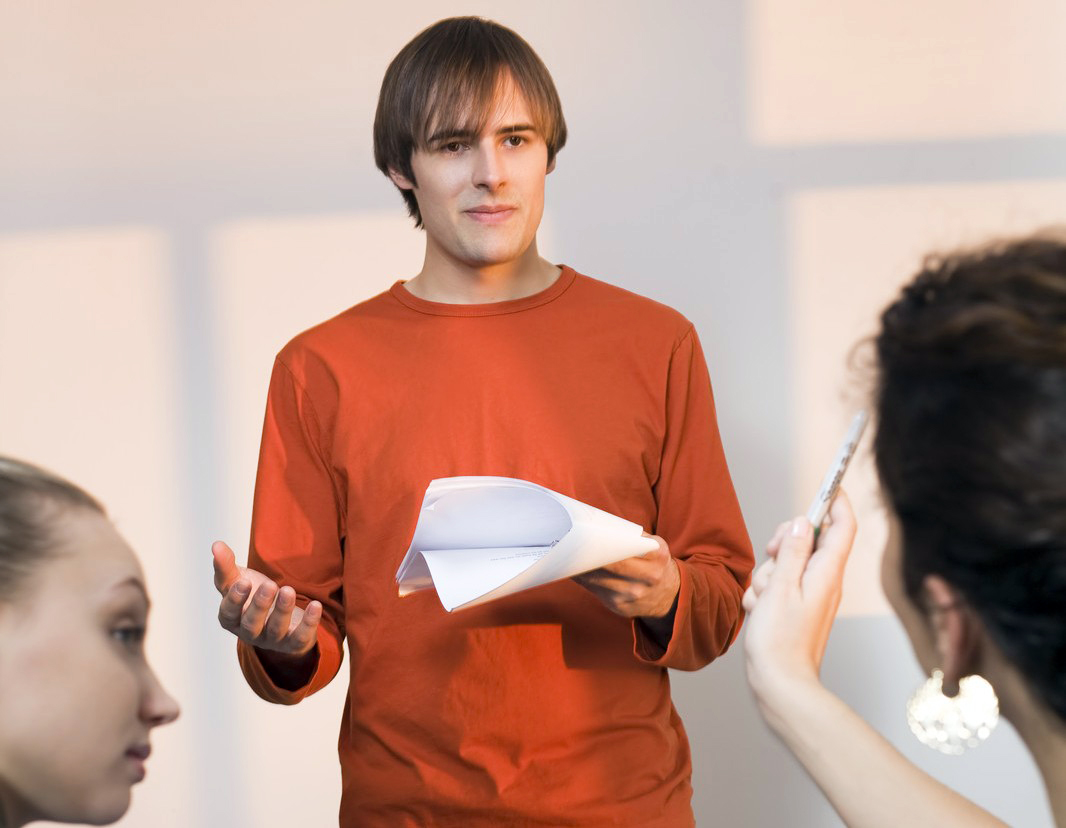 Long introductions are not suggested as much as possible. Do not try to divulge your family history and educational background because no one in the room has the time to listen to that. Always remember to keep your intro concise and straight to the point. It is best to save the rest of your time for your performance and show them that you can walk your talk.
What You Do After an Audition
Candidates often rove around the area longer than expected once the audition is done. Going back to professionalism, it is always best to extend your gratitude toward the directors and your co-auditionees and exit right away, although there are times when you will be told to wait by the staff for a few seconds. They might give you a few instructions, comments, or advice after your performance.
There are more things to learn once you go to your first audition. But if you bear in mind the items listed above, you can at least avoid small mistakes. The road to stardom won't be flawless and smooth, but with hard work and determination, it will be worth it.