Because going to movie auditions is part of the every day life of an aspiring actor, it is necessary for you to keep at it while you are still in the process of working towards getting your dream role. And, aside from persevering at going to every audition you can find, you also have to arm yourself with knowledge on what types of auditions are available for you. This way, you will know which you can easily go to and which you need the help of friends or agents for.
So, to know which movie auditions are up your alley at this very moment, here is a brief look into the different types that are applicable for you.
Appointments
Directors often set appointments with actors, whom they haven't had worked with yet. During this type of audition, they schedule a certain place and time to meet up with actors they feel have the potential. When actors are invited to a scheduled audition, they usually are given copies of the material they will be working with, which are called slides.
Callback
Directors usually hold callbacks many times depending how much they want to narrow down their options for a role. It normally comes after the initial acting audition.
Cattle Call
A cattle call is the kind of audition for a large number of aspiring actors even without experience. It is where every actor usually start their journey towards their career.
Cold Reading
During a cold reading session, you will be given a brief background of the role you'll be reading on the spot.  You will have little time to study your script once they give it to you. It depends on the director what kind of role are you going to be reading for.
Open Call Audition/Open Audition
Though similar to a cattle call, the difference is the venue used by the producers.  They usually use theaters or auditoriums where they list down the roles and specific attributes for the roles they will be needing.
On Camera Audition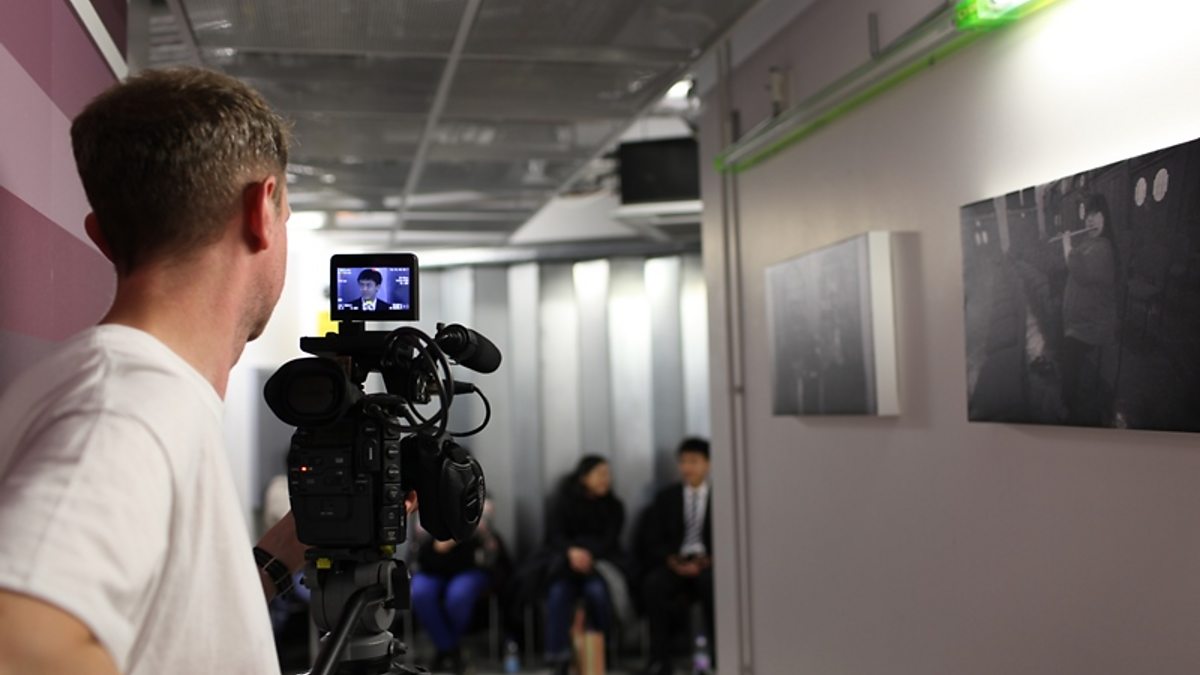 Like its name suggests, on camera or on cam auditions are where casting directors or agents see your performance through your audition's video. They might get it from other auditions that you have done or from the videos that you have submitted.
Private Audition
Private auditions are done by casting directors when they are searching for certain performers suitable for specific roles and are similar to appointments. Considering its privacy, this type of audition is just limited to a few selected actors who are usually informed through their representatives like their agents or managers, who have connections with the casting professionals concerned.
Recall
Recall sometimes serves as the next stage after a callback audition. It is the refining stage to narrow down the choices of a few people for the specific role. This stage is only done when the perfect fit has not yet been found during callbacks or other auditions depending on the casting director.
Screen Tests
Screen tests serves as a combination of on and off camera auditions. This is the casting directors' way to test how well an actor performs on-screen. Depending on the director's or producer's choice, the actor will be asked to read his script with or without the camera. The video will be sent to the agent or the casting director thereafter to see if the role they are auditioning for suits them.
Talent Convention
If private auditions and open auditions show exclusivity of the venue, a talent convention is the opposite. The scenario is similar to a job fair where random applicants are being interviewed in the middle of many people. Auditions for Britain's Got Talent is one perfect example for talent conventions, where aspiring actors showcase their talents not only to casting directors and producers, but also to the audiences.
Demo Audition/Self-Taped Audition
Self-taped auditions or Demo auditions are for those aspiring actors who want the role but is unavailable due to geographical restraints. This is mostly done in the voice acting or singing auditions staged by most film companies. Even for modeling auditions sometimes, casting directors and agents encourage aspiring actors to submit  self-taped-demos of their skills, where they also say the reason they are qualified for a specific role. It was reported that Rupert Grint from Harry Potter sent a self-taped demo during the talent scouting for the movie.
As you work on your career, you might encounter these different types of movie auditions. So, it is best that you know everything about them, so you can be prepared for every chance that will come your way.