Wherever you go, there are plenty of alluring models you can see in the commercials, films, TV shows, billboards, the runway, print ads, and editorials. As one of the busiest states in the US, Georgia also has its share of promising opportunities, with its number of agencies offering modeling jobs in Atlanta that  are open for those who are qualified.
Because of this, there is no doubt that the city can be a greener pasture or at least a great training field for you, if you are aspiring to become part of the modeling world. To help you get a head-on in starting a career in Atlanta, here are some tips you could take note of:
Refine Yourself
Before you search for any available modeling sites on the internet or other stuff, make sure you do have some gold to offer on the table. Remember that this is business and somebody is going to take advantage of your desire. You have to be ready for anything.
Therefore, give out your best shot and make sure that you and the company you are auditioning for are going to gain some benefit from what you are doing. In the modeling industry, models have to deal with every position that the director could think of, just to get the perfect angle in a photo shoot. Directors do not realize (or probably don't care) the uneasy feeling you might get from doing a certain pose. So, it is highly advised that you practice often and familiarize yourself with the possible scenarios like posing with insects or animals, or even posing nude.
Earn Experiences
Whether it is paid or not, go for every opportunity to be part of any modeling project. Aside from the fact that this will allow you to have more photographs to include in your portfolio, you would have more chances to enhance your skills in posing or even walking down a runway.
Although Atlanta only has a handful of agencies for models, its fashion industry is undeniably growing and there are greater opportunities for you, if you live in this state.
Track Down Your Targets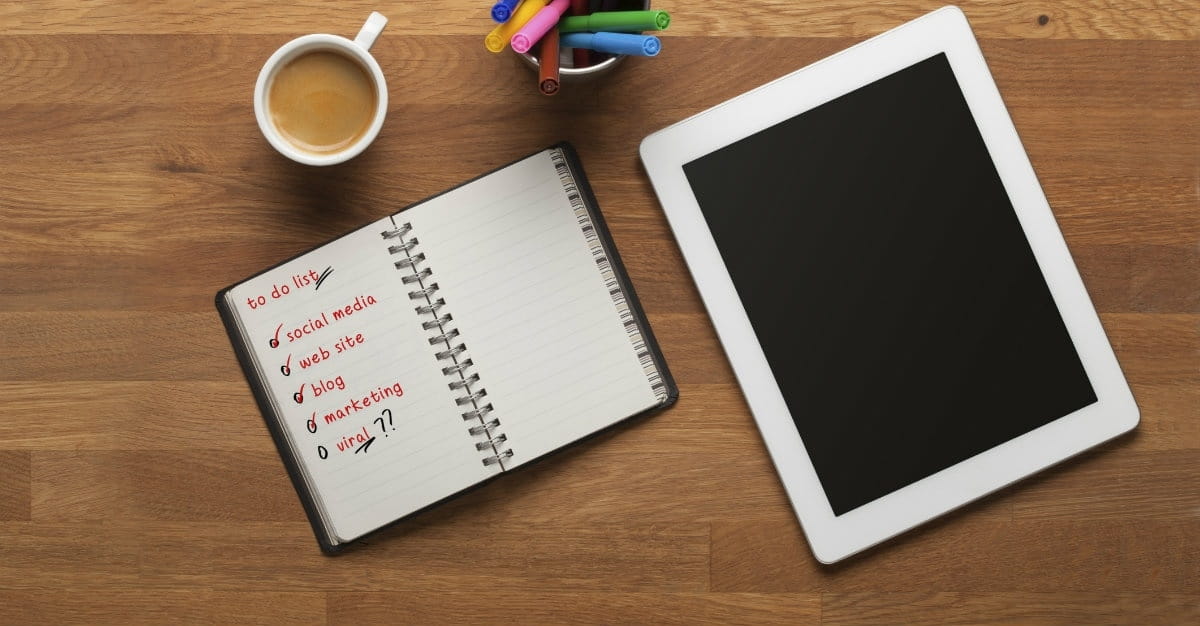 Keep an eye out for updates posted around your place or over the Internet. If you are keen enough about finding them, you will find that there are lots of modeling jobs in 2015 you can audition for. To be able to do this though, you need to be acquainted with the reliable sites that provide all these casting calls. Tracking down these websites can possibly lead you to a lucrative modeling career, as they will lead you to the hot spots that could lead you to the jobs you are looking for.
Another helpful thing you can do to get the information you need about upcoming jobs in the industry is contacting your friends or making friends within the modeling business. You can tap this resource if you want to be apprised of what's going on in the local fashion scene.
Meanwhile, Atlanta has number of modeling agencies you can approach and ask about what possible opportunities they might have for you. If you don't want to do this, then you can also try signing up with modeling agencies or talent resource sites online. Make a list of the agencies and sites you are targeting and send them emails signifying your interest in signing up with them or in getting jobs from them.
Get an Agent
You might meet and need agents in the course of your career in modeling. They are great in helping you build up your exposure, as they will aid you in finding possible slots suited to your qualifications. Just take not that real agents do not make you pay anything up front.
They usually work on a commission basis and will only require you to pay after a project has been completed. So, make sure to find an agent you can trust to really guide you through your career and who has only your best interests at heart. Additionally, make sure to pay them the right amount after a successful photo-shoot. This shows respect for them, which will make them repay you in kind.
Know the Industry More
As a model, there are many different fields you could focus on. Whether you intend to go for promotional or commercial modeling or print or high-fashion modeling career, you have to know what it is you want to become your niche before you start looking for the available modelings jobs for that field.
However, you also have to learn to be flexible because the quality of work and standards are different for every modeling niche. You also need to learn to do a lot of things by yourself, from putting together your portfolio on your own to always bringing your "model kit", which should contain makeup as well as extra pairs of shoes and outfits.
You have to know all the details needed to get your job done. While there are modeling jobs where everything is provided for you, there are those which need for you to bring a lot of stuff yourself. Because of this, you need to be ready at all times. This shows utmost professionalism and you will be appreciated for that.
 Be Positive
Whatever you need to do in the modeling world, there is one thing you need to remember at all times and that is to always make sure you are having fun. You also need to be positive at all times, even when you feel like giving up because all modeling jobs in Atlanta you auditioned for did not pan out. Just persevere and continue working hard and you will get the success you need to reach the top.