Plus-size women have been badly needed these days in the fashion industry due to their support to the plus-size community's remarkable works. But being uneducated about the field they are going to be in doesn't count even if they are already accepted. Knowledge about the craft you are making is important to make you do your job like a pro. You should be aware about the workarounds to make you a better model.
Fashion houses that request for full-figured and curvy woman to join auditions, model calls, and open houses are increasing for their fashion campaigns and runway events. It only goes to show that many great modeling opportunities are starting to open especially for plus-size women who have the potential to be a model.
So here are some useful tips women should brace to have better chance to be chosen in a modeling audition.
Boost Your Self-Esteem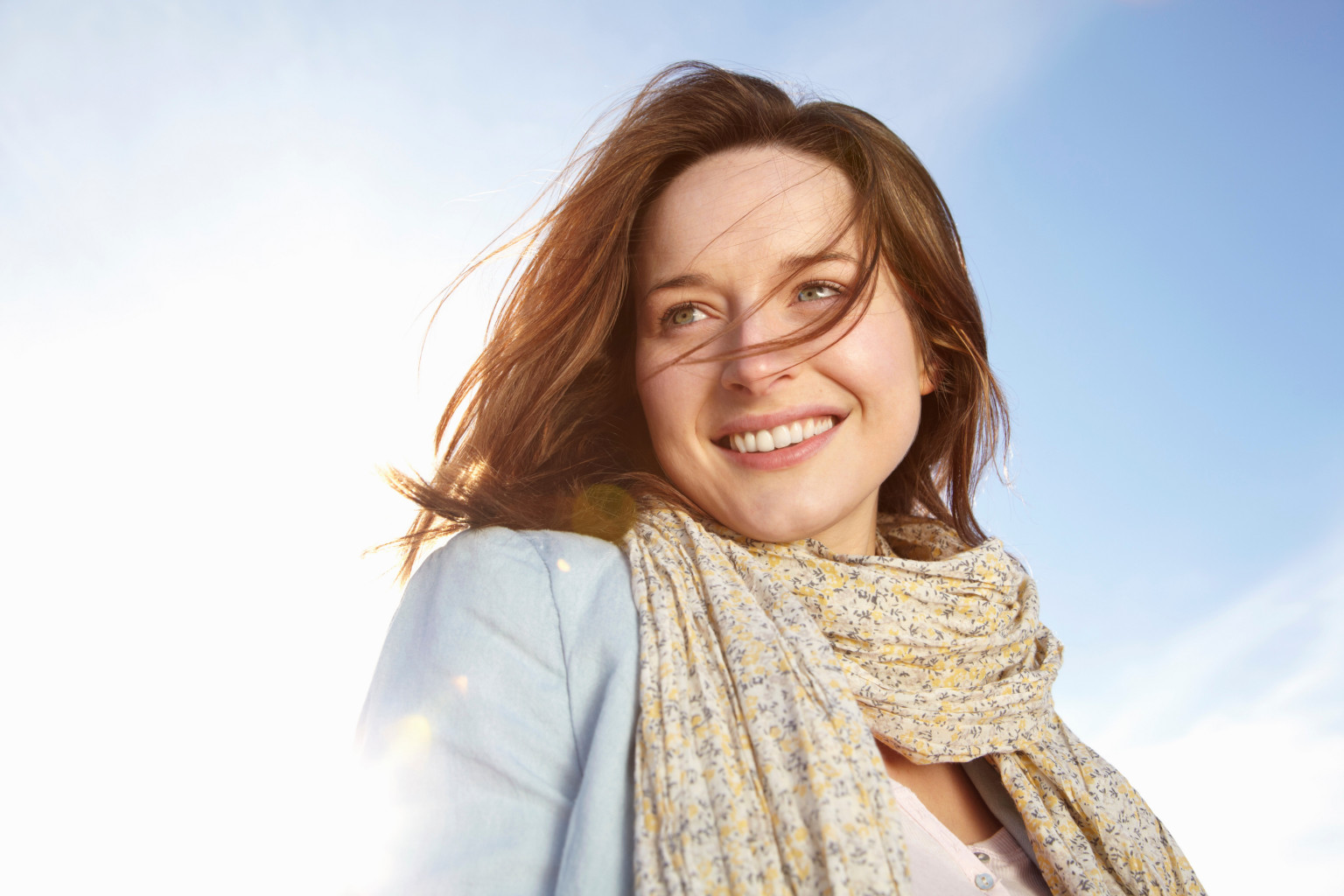 Have a self-checkup before you go to the venue of an audition. You have to know if you are ready to face all that you are about to encounter the moment you enter the modeling world. Ask yourself whether you'll be affected by verdicts that you might hear from the critics. All these challenges will measure your potential to be a model.
There are many different things you should expect during an audition. The moment you walk into the venue, expect a large crowd to be looking at you. You might hear rude comments from some of them that can affect your performance on that day. However, the pressure that you are going to face as you start your steps to the ballgame does not matter at all. Your confidence and self-esteem are all that matter.
Take Care of Yourself
Of course, observing proper hygiene will always be a must for models. Don't be one of those aspiring models who attend an audition without proper grooming. It is part of your responsibility to make sure you present yourself properly to the audience and casting directors.
Meanwhile, makeup is another story. There are times that fashion designers appreciate better those candidates who are at their natural beauty in order to see the real you. However, if there are little blemishes that need some concealer rescue, do it as much as possible.
Dress Responsibly
There are candidates whose attire is inappropriate for an audition. It doesn't need to be tight; your clothes of choice should only make you look comfortable. Wearing leggings on an audition is also a good thing to make your natural curves more visible.
Bring Your Requirements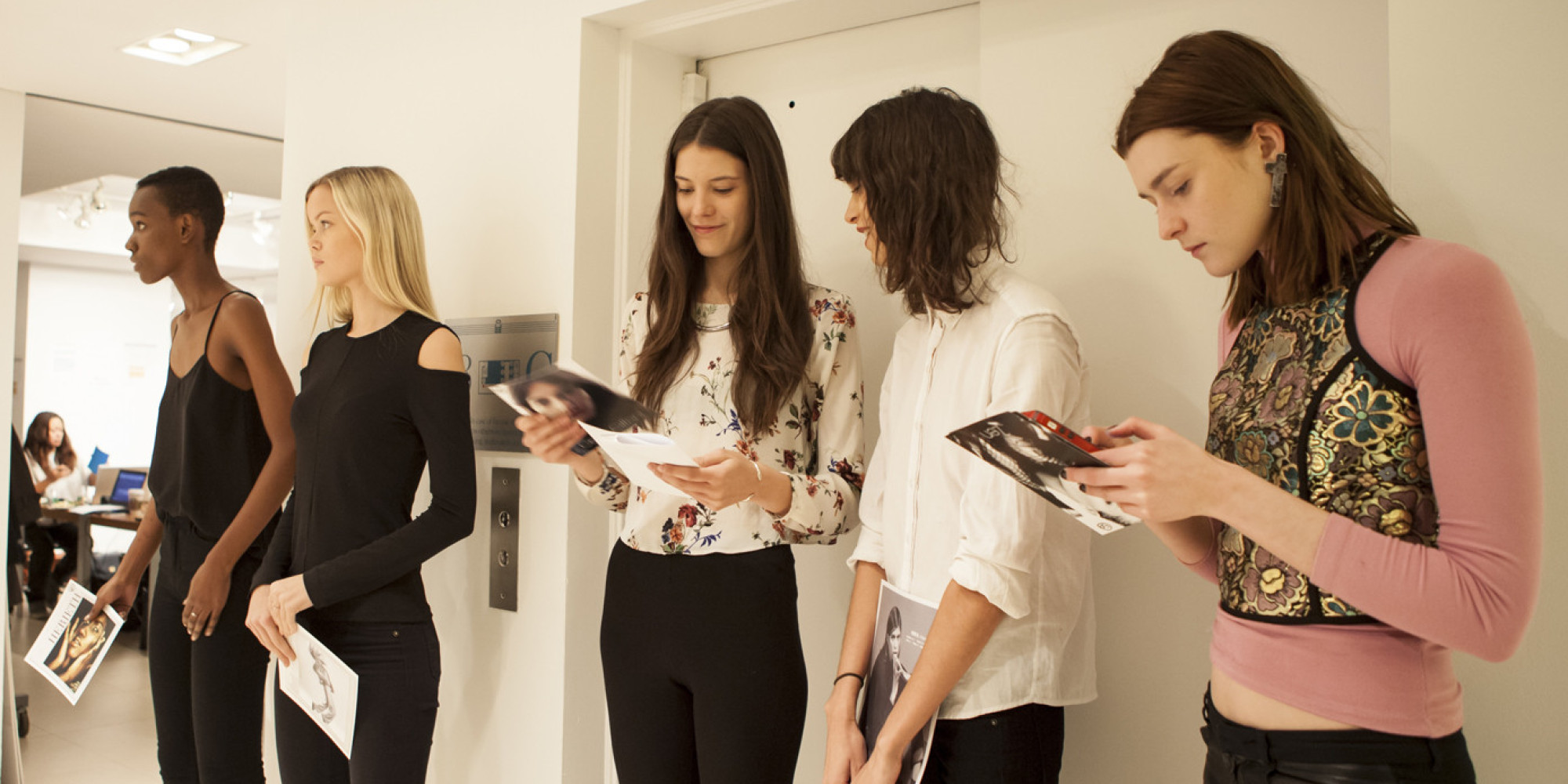 There may be specific things that your casting directors asked you to bring at an audition. Make sure you have them on hand before you go to the venue. Those might be your resume, photos, and portfolio. It is also better to have extra copy of your requirements. You'll never know when the next door of opportunity opens.
Your Attitude Is Your Best Asset
It needs extra guts for plus size women to start a career in a modeling industry. Since tight competition is always expected there, you have to be strong enough to face all the possible modeling challenges that are ahead of you. Give no room for any insecurity. Be optimistic.
You have to bear in mind that, as a model, you are presenting a designer's masterpiece, a brand, or a label. With this, you are expected to put your foot forward to show the world you confidently make your audience enticed with your poses in front of the camera. Bothering yourself with what people might say will only drag you down. So instead, wear your optimism and ramp with your best self. You will surely go a long way when you make sure that you take each experience in your career as a challenge and a lesson.